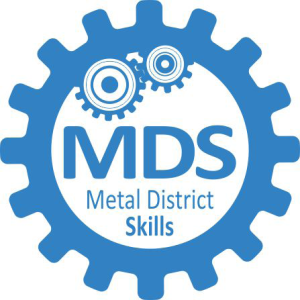 The community of mechanical excellence
The first really useful tool to find a company,
a process, a machine, a solution to a problem,
or propose a new one
Metal District Skills is an innovative tool that presents the Competences List of Engineering industries. The aim is to provide a tool to the companies able to assure the research of products, machinings and services. The web community also permits to find alternative solutions, as potential suppliers and new processes, in order to compare them with the usual ones. MDS is:
a tool to support, help and improve demand and supply;
a system to present the excellences, machinings and skills, beyond to find processes and specific services
Metal District Skills is a project promoted by Lecco Chamber of Commerce, Lecco Mechanical District Committee in collaboration with Lariodesk Informazioni. Lariofiere – Como Lecco is the actuator of the project.
MDS is opened to all  businesses of the mechanical filiera, especially third party suppliers. Subscription is entirely free: all the activities of research, list and promotion are completely free. Fill a simple form to specify your competences, productions, technologies and quality certifications.
Join MDS!  it takes less than 10 minutes and the advantages are countless
Read more about MDS on  www.metaldistrictskills.com